In Montreux,Switzerland, picture taken by me on a clear blue spring day last year!!
Today is Earth day- a day to remind us the importance of taking care of Earth - our only home. Many of us would say do we need such a day to celebrate..I say yes. Many of us are so busy and engrossed in their life that we forget our responsibilities towards nature and Earth.
For some a gentle reminder and to some a wake up call to take care and keep Earth clean just like we keep our apartment/house clean...to plant more trees..to make a extra effort to recycle and reuse..to enjoy the nature..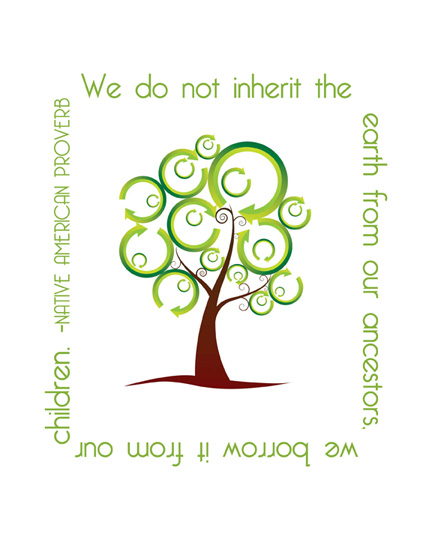 "We do not inherit the earth from our ancestors we borrow it from our children" ..So true.. This printable is free to download at this lovely blog- nothing but country.
I pledge to reuse, recycle, reduce,restore, restyle not only today but all
through
my

life.
Linking to Skywatch Friday!!
pic
courtesy:
vic